Our Partners
Based on business-partnership, our philosophy is what defines us. We want to build lasting connections characterized by openness, reliability and trust, for a successful and goal-oriented work relationship with our partners worldwide. Several business models in the media, marketing and buyer acquiring area, are successfully implement industry solutions that take advantage of the digital revolution that we have rise from. Our partners rely on our commitment to the best possible service and highest industry standards that benefit all stakeholders, while leading to wanted results.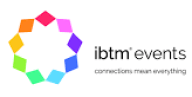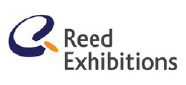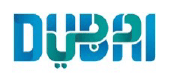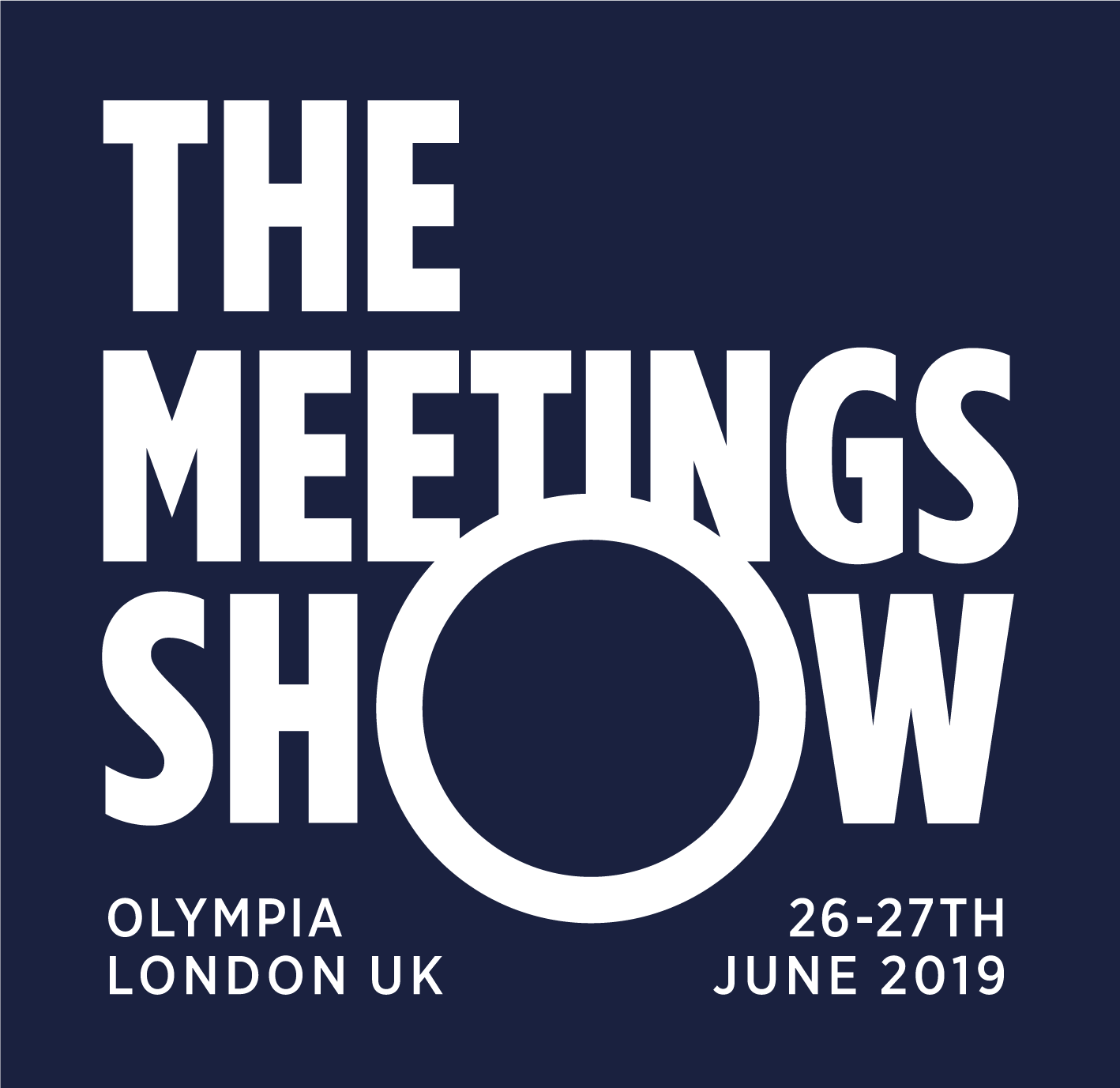 Exhibitions & Events
Exhibitions, Fairs and Industry Events are still one of the most important tools to gather new information, network and find new partners or clients. We continuously develop our partnerships with such international events to benefit all stake holders.

Ministries & CVBs
Tourism Boards, Ministries of Tourism and Convention Bureaus are clients and partner which we love to support with their destination marketing efforts.



Sponsorship
Offer you a powerful boost to your brand which builds a lasting impression and relation to the right target audience. Sponsorships are available in our Emails, Homepage, Events & Exhibitions, Print Magazine of EVINTRA and many more.


You can find more information also in our Partners & Sponsorship guide:
review it here